Gather with us Sundays at 9:15 for Sunday School
and 10:30 for worship
At Union Hill we are dedicated to the building up of the church through prayer, singing, teaching, and preaching.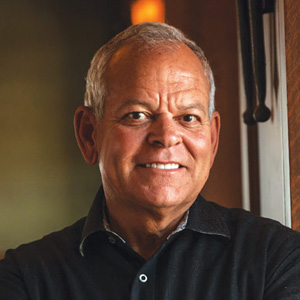 Johnny Hunt is Co-Pastor of Woodstock Baptist in Woodstock Georgia, and former President of the Southern Baptist Convention. He will be with us on December 15th at 6:00 PM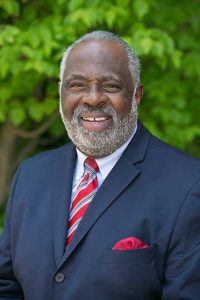 Dr. Robert Smith is the Christian preaching professor at Beeson Divinity School. He will be with us November 24th for our normal worship service at 10:30 AM
We are looking forward to having both of these guest speakers visit our church, and would love for you to join us for both of these services.

SMALL GROUPS
Small Groups is a great way to get connected. We have two small group semesters every year. We have groups for all ages and all people. We would love for you to join us for our next semester.

SUNDAY SCHOOL
Join us Sundays at 9:15 for one of our many Sunday School Classes offered for all ages and all stages of life.

Thank you for visiting Union Hill Baptist Church, we hope and pray you have been treated like family. This class is designed to share our vision and beliefs with you as you seek to become part of our family. We have this class quarterly or on a as need basis upon request.