Besides sharing the love of Jesus Christ with your child, communication and your child's safety are our top priorities. We want you to enjoy the service without worries of your little ones. Thank you for trusting us!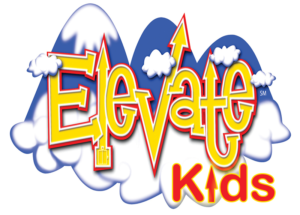 We are passionate about teaching your children at Union Hill the things of God. Mrs. Rhonda Grey has a passion for your children to know and trust in Jesus Christ.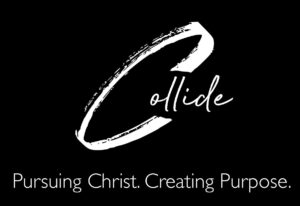 Student's Ministry
Our Youth Ministry is led by Brandon Tullis who has a desire to help raise up the next generation of those who trust Jesus Christ. If you have a son or daughter in the 6th-12th

grade

we would love for them to come and hang out with the Youth and grow in relationship with one another and with the Lord.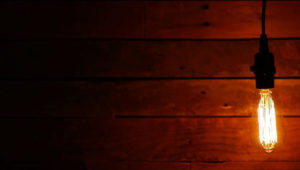 Worship Ministry
Worship is more than singing, it's offering ourselves daily to the Lord because of the mercy that we have been shown. (Romans 12:1)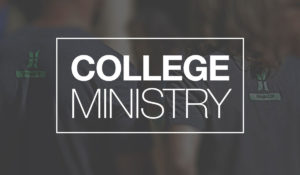 College Ministry
Our prayer for the college ministry is to feel like home. College and 20's is a crucial part of everyone's lives. We want to be there during this time to help you through it. We believe life change happens in the midst of relationships, the most important being your relationship with your Creator.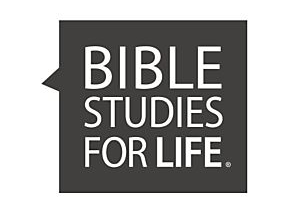 SUNDAY SCHOOL
Join us Sundays at 9:15 for one of our many Sunday School Classes offered for all ages and all stages of life.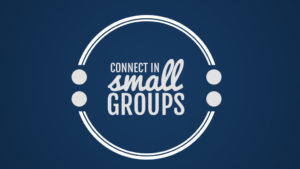 SMALL GROUPS
Small Groups is a great way to get connected. We look forward to releasing details on our fall semester soon.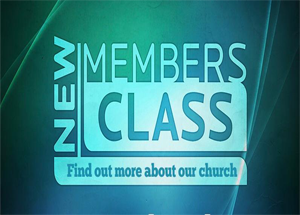 NEW MEMBERSHIP
Thank you for visiting Union Hill Baptist Church, we hope and pray you have been treated like family. This class is designed to share our vision and beliefs with you as you seek to become part of our family. We have this class quarterly or on a as need basis upon request.